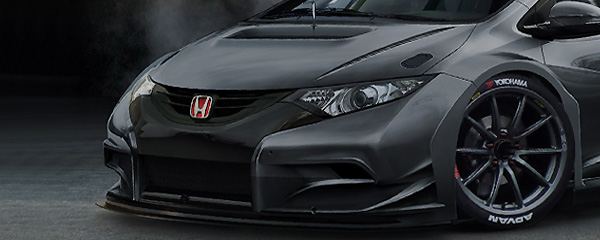 Rally / 22 August 2011
8th place for Micha?l Ecker in the ADAC Rally Deutschland ?National Class?
At the wheel of the Honda Civic Type R Micha?l Ecker and his co-driver Dirk Wilking finished 8th overall in the National Class of the ADAC Rally Deutschland. Micha?l Ecker won also the category 9.

Honda-collegues Timo Weigert-Jasmin Tarim and Christian Hicketier-Johannes Fries started in the ?big? ADAC Deutschland Rally. They arrived in 45th and 47th position after three days battling in the shadow of the WRC-cars.