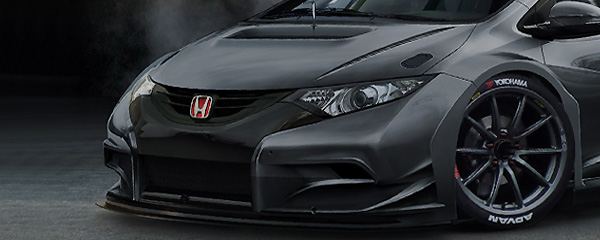 Rally / 29 August 2012
A full crowd expected for Martin Kangur at the Barum Czech Rally Zlin
After a long summer break, the Intercontinental Rally Challenge heads to the lightning-quick asphalt roads of the Barum Czech Rally Zlin in the Czech Republic this week. Rallying is hugely popular in the region, with more than 200.000 spectators expected for the two day event.
With ultrafast bumpy roads, which snake through the forests in the east of the country, the Barum Czech Rally Zlin, now in its 42nd year, is regarded as one of the most strenuous rallies on the IRC calendar. Mixed weather is also forecast, creating additional drama for the drivers: at one stage the sun might shine, whilst at another there?s heavy rain.
?Some stages can be very slippery after a rain shower,? said Martin Kangur, who last year secured valuable points at the Rally, finishing 6th in the 2WD category. ?I know most stages from last year, but this time some will be driven in the opposite direction so we?ve had to alter our pace notes. In 2011 I was the fastest five times, so I am confident I can put in a great performance and fight again for the victory in the 2WD Cup.?
It won?t be easy though. Martin Kangur and co-driver Andres Ots face stiff competition from Frenchmen Robert Consani, currently second in the 2WD Driver?s Cup, Czech aces Josef Pet?k and Jan Cern?, as well as more than eleven local Honda drivers, including Roman Martinec - all wanting to set a good performance for the crowd and take advantage in their hometown rally.
The rally starts traditionally in the Moravian city of Zlin on Friday August 31 with a 3 lap Super Special, totalling 9,36 km. On Saturday September 1, the 112 crews begin at the first of 14 special tarmac stages, covering a total of 251km. The winner will appear at the finish around 13h10 on Sunday September 2.
More:
www.ircseries.com