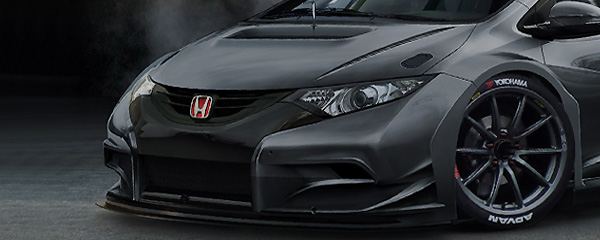 Rally / 30 May 2013
Australian Rally Championship: new success for the Honda Jazz of Evans Motorsport in Scouts Rally
Honda and Evans Motorsport have cemented their place in Australian rally history, beating the great Possum Bourne for the most number of consecutive round wins at Scouts Rally S.A, the third round of the Australian Rally Championship.
?It was one of the best drives I?ve done,? said driver Eli Evans. ?It?s definitely a milestone for me.?
Evans and Weston have secured nine straight wins from nine starts in their Honda Jazz. Co-driver Glen Weston is equally proud.
?We are very happy to have our names in the record books. It?s a pretty big achievement and it?s going to be a while before someone can better us. I?m pretty proud of that.?
Evans said the team?s strategy was similar to every rally. ?Be consistent and as fast as we can. We try and put the pressure on our competitors from the early stages of the event. In the first stage we like to come out and be on the pace straight away and that?s what we were able to do here in South Australia.?
Evans and Weston led the entire weekend and proved the winning combination of man and machine.
?One of the best things about this weekend is nine rally wins in a row. It puts Glen and I in the record books with Honda as one of the most successful teams in Australian rallying.?
?I wear the Honda badge proudly and I hope we can continue making Honda proud and continue our run of wins," said Evans.
The next round of the Eastcoast Bullbars Australian Rally Championship is the International Rally Queensland from July 12 to 14.
More:
www.rally.com.au