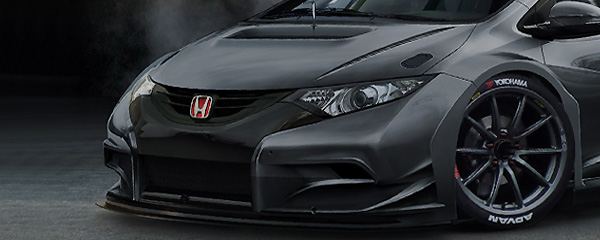 Rally / 12 April 2011
BAD LUCK FOR PIEPERS-DE WILD
Last Saturday, during the OVD Groep Ede Short Rally, the Piepers Rallysport Team didn?t get lucky.
During this third race of the Dutch Short Rally Championship, Marcel Piepers and Erik de Wild in their Honda Civic Type-R R3, were forced to retire.
This happened prior to the start of SS 6 (8 special stages in total), whilst leading the race with a comfortable margin. Despite bad luck, there are still leading the Dutch Championship.