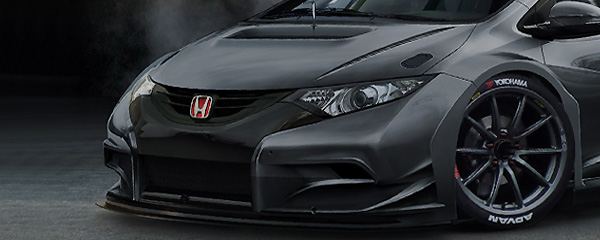 Rally / 15 August 2011
Bad luck for Tomas Engstr?m in STCC in Karskoga
Tomas Engstr?m had a not so succesful weekend in the Swedish Karskoga, where the 6th meeting of the Scandinivan Touring Car Championship was disputed. The Honda Accord of the Seco Tools Racing Team was only the 17th fastest after qualifying.

"We didn't succeed in getting the car drive reasonable and I could only drive normal during the warm-up," said Tomas afterwards. Tomas still ended 10th in the first race and started the second race in that position. He realized a very fast start and stormed back to the front in 4th position, when he was pushed by another car and went off the track.

"Stupid, because a 4th place could have compensated my bad started weekend. I am not participating in the next races in Jyllandsringen, so I will only be present at the 8th meeting of the STCC in Knutsdorp on October 9."

G?ransson (BMW)won the two races in Karskoga.