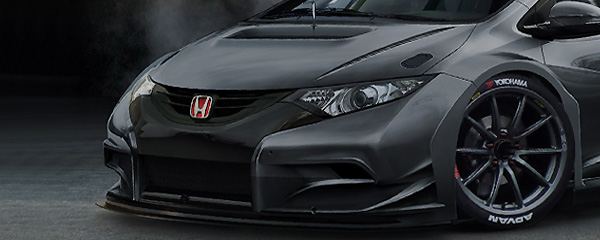 Rally / 17 May 2012
B?kf?rdo Rally: Hungarian Adam Matok performed wel
Hungarian Adam Matok performed extremely well in the B?kf?rdo Rally, the first round of the Hungarian Rally Championship. He finished first in class 8 and was 3rd in 2WD, behind the two Suzuki's S1600.

Hungarian Honda driver Ferenc Levai, who is in charge of the Civic said: "Adam shows real talent when you look at the fact that he never raced on gravel before, and this rally was about twice as long then what he ever did before! The plan now is to enter my rebuilted Civic Type R from last year in the next IRC-round in Bulgaria."

Orai Balazs and co driver Jancza Tamas, in another Civic Type R, finished just behind Matok.