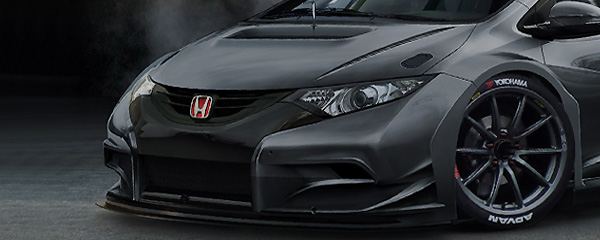 Rally / 07 March 2012
Bosch Australian Rally Championship: first victory for the new Jazz G2
Honda driver Eli Evans celebrated the first victory for the Jazz G2 in the Australian 2WD Championship.
In the Rally Calder, the first round of the ARC, South Australian Nissan driver Jack Monkhouse was unable to chase down Eli Evans in the 2WD battle. Evans led for almost the entire weekend and won the first round with a clean sweep of all three heats.
?A win in the Honda Jazz G2 is on its first outing is what we built the car to do,? said Evans.?We designed the car to win and that?s what it?s done ? so that?s a bit of weight off the shoulders.?
Mark Pedder, driving the second Honda Jazz G2 scrap back in heat three to take second for the day, but a mechanical problem on heat two meant he narrowly missed making the podium.
The next round of the Bosch Australian Rally Championship is the Quit Forest Rally on March 31 and April 1.
More:
www.rally.com.au