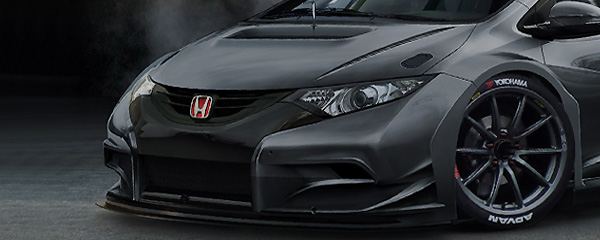 Rally / 17 October 2011
Class supremacy for Civic in Hungarian Rallye 2 Championship
After the Baranya Cup, the six round of the Hungarian Rallye2 Championship, Orai Balazs and his co-driver Jancza Tamas confirmed the title in the A CSOPORT class.
At the wheel of the Honda Civic Type R Hungarian Balazs won in front of the Honda Civic VTi from Kuncz Dezso, who was first in A6.
In the overall classification of the Rallye2 Series Balazs finished second, behind another Honda driver, Bereczki Norbert.
More:
www.rallye2.hu