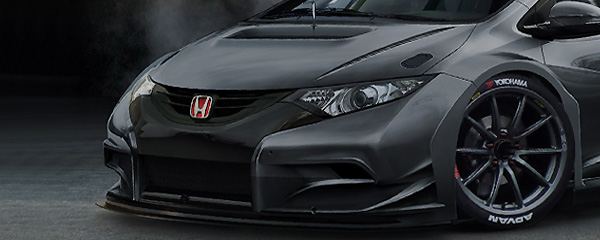 Rally / 23 November 2011
Codasur South American Rally Championship: title in A8 for Paraguayan Dick Ferreira
The Rally Punta del Este, the latest round of the FIA Codasur South American Championship 2011, turned out very good for Paraguayan Dick Ferreira (Honda Civic): he won the championship in Class 8.
Uruguayan Jos? Levy (Honda Civic Type R), who arrived in Punta del Este as championship leader in class 8, had troubles with the gearbox during the first day and couldn?t finish. Finally, Dick Ferreira finished second, but scored enough points to beat Levy in the final classification of the Codasur Class 8.
Local Luis Gamboa took the victory in class 9, in front of another Honda Civic from Ignacio Sosa.
The Codasur South American Championship started with the first round in Paraguay and after visiting Brazil and Argentina, the Codasur ended in Uruguay.
More:
http://www.codasur.org