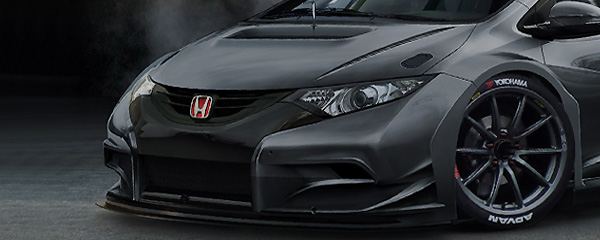 Rally / 24 November 2011
CTM Macau Touring Car Cup: splendid 3rd place for Honda driver Ian Veng Leong
At the wheel of the Son Veng Racing Team Honda Accord CL7, Macau driver Ian Veng Leong finished third in the
CTM Macau Touring Car Cup
in front of Kit Meng Lei, also of Macau, in another Honda Accord CL7, from the Andy Racing Team.
Paul Poon, who started in his Lacetti from second, got away cleanly at the start, but pole-sitter Leong in the Accord took off in hot pursuit and on Lap 8 made contact with Poon and grabbed the lead. Samon Fung, who had been running third with another Lacetti, was promoted to second and then overtook the Honda of Leong to take the lead.
After a red-flag period, the race was restarted under the safety car. Following the restart, Fung pulled ahead and with two laps to go, Poon got by Leong to take second place. The honourable Honda driver set the fastest lap.
More:
http://gp.macau.grandprix.gov.mo/app/home/mgpc/en