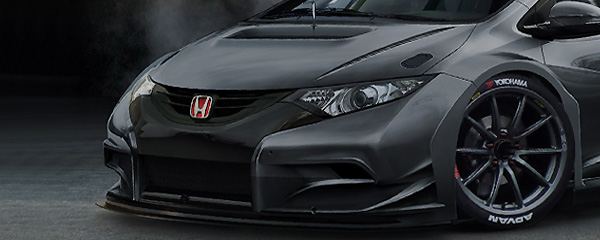 Rally / 15 May 2013
ERC: Zoltan Bessenyey looking to defend top spot in 2WD
After visiting the Gran Canarias and Azores earlier in the year, the FIA European Rally Championship travels to another island this weekend: Corsica. With its twisty and narrow tarmac mountain roads, the 56th ?Giru di Corsica-Tour de Corse? will test drivers to the limit. However, the rally will be without two of the ERC?s rising stars; Hungarian duo and current leaders of the 2WD championship, Zoltan Bessenyey and co-driver Yulianna Nyirfas.
?When we found out that the Rally San Marino had been cancelled and wouldn?t be replaced, it was already too late to change the program and compete in Corsica,? said Zoltan.
Without San Marino as the ERC?s 13th round, the Championship will now be split into two groups of events; the first and last six events of the 2013 calendar. The results to decide the Championship will be the four best achieved from each group.
Zoltan will next be competing at the Belgian Geko Ypres Rally - one of the most important and successful rallies on the ERC calendar. ?As Ypres will be the last of the six, and we want to defend our leading place in 2WD, our chances are now resting on our performance in Ypres,? explained the Hungarian. ?This will be my first experience of Ypres and I know that it will be a very difficult rally. I?ve already taken a look at the on-board footage of Martin Kangur from last year and discovered what the track is normally like. The long, fast straights tend to be followed by sharp 90-degree corners!?
The ? Giru di Corsica ?, the 5th round of the European Rally Championship, is a 2-day event with a home base in the cities of Calvi, Corte and Ajaccio. In total, the rally spans 11 special stages across 248 km in an action-packed race against the clock.
More:
www.fiaerc.com