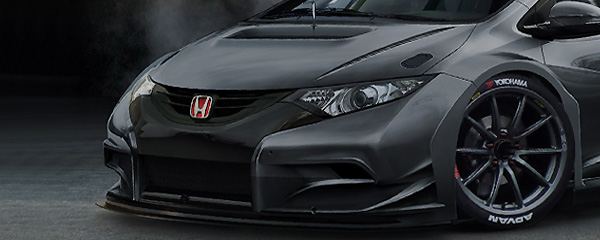 Rally / 27 February 2012
Estonian Rally Championship: victory for Markus Abram in N3
Baltic champion Markus Abram and Jarmo Vosa finished in their Merkomar Civic Type R first in the N3 class at the end of the Vorumaa Rally, the first round of the Estonian Rally Championship.
The pair Abram-Vosa where beating the Clio of Kevin Kuusik and the others Civic Type R from Rain Johanson and Tonu Sepp.
Unfortunately, for Martin Kangur and his co Andres Ots, the Vorumaa Rally ended after... the finish of the 9th and last special stage!
?Because the engine didn?t start, we received a title help from your mechanics, which is not allowed, ? said the Estonian, who finished last year 4th in the IRC 2WD Cup. ?After TC3 we were too late in the service and got 1?50 penalty. Despite this incident, we set in all the stages the fastest time in the A7 class. But to be hontest against the other drivers, we decided to draw back after the finishline.?
More:
www.autosport.ee