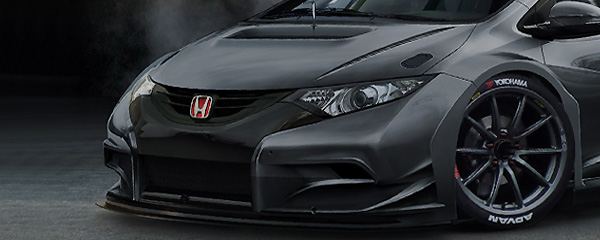 Rally / 21 May 2012
ETCC: Second place for Peter Rikli
At the wheel of the Rikli Motorsport Honda Civic FD Super 2000, Austrian Peter Rikli finished 5th en 4th in the third round of the European Touring Car Cup at the Austrian Salzburgring.
With only two races remaining, Peter Rikli is still able to clinch the title in the final rounds in Imola on June 24.
The Honda?s Civic Type R from both Russia?s Nikolay Karamyshev and Aleksandar To?ic dominated the Super Production category.
More:
www.fiaetcc.com