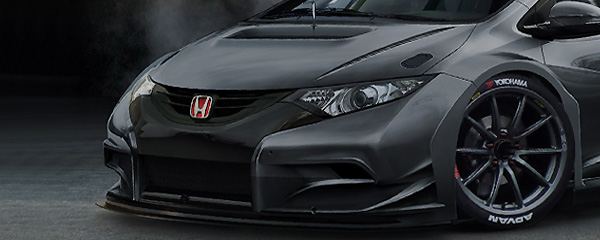 Rally / 29 August 2012
Good test at Slovakiaring for the new WTCC Civic
Yestarday Honda Racing Team JAS concluded the test session at Slovakiaring.
The car completed the test program and our engineers could collect a lot of data either for engine and either for the chassis with very encouraging results .
To continue the intensive test program the team will move to Vallelunga for 2 additional test days on the 5th and the 6th of September with both the drivers.