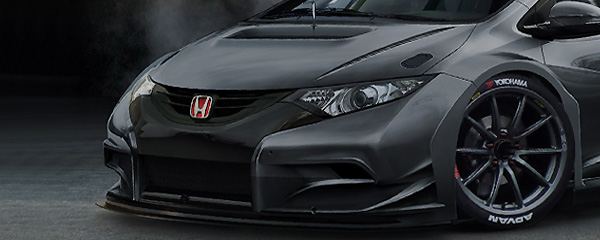 Rally / 08 June 2012
Hungarian Rally Championship: Honda driver Adam Matok performed well in the Mecsek Rally
Honda driver Adam Matok performed well in the Mecsek Rally, the second round of the Hungarian Rally Championship, beaten by only S1600 cars in the 2WD class.
On the second stage, he even conquered Swift S1600 driver Sasa Oll? over 6 seconds. After the first two stages, he was leading class 8 by nearly 4 minutes! However, the second day they lost nearly 6 minutes due to a puncture, which had to be changed on the stage. This incident dropped him back in the 2WD order, but just a couple stages later the young Hungarian was leading his class again, which he eventually won by 3:54 minutes.
After two rounds of the championship, Adam Matok is the only driver with the maximum points, 26 units, including the extra points for the power stages, and despite his misfortune, he is still 3rd in the 2WD class.
More:
www.mecsekrallye.hu