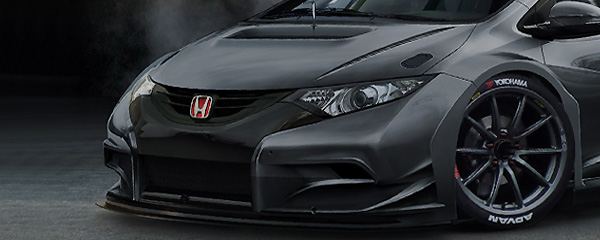 Rally / 13 December 2011
IRC Awards: and the winner is? Honda!
During the annual IRC Awards Ceremony, a lot of attention went to the 2WD Cup. Honda won the 2WD Manufacturers Cup 2011, while Hungarian Janos Puskadi and Estonian Martin Kangur finished respectively 3rd and 4th in the 2WD Drivers Cup. Nine different drivers and co-drivers contributed to this success of the Honda Civic Type R.
After winning the 2WD Manufacturers Cup, JAS Motorsport, the official partner of Honda Motor Europe, will be again providing technical and logistic support during the main IRC rounds of 2012.
The fifth season of the Intercontinental Rally Challenge will start on February 23-25 with the Santa Rallye A?ores.
More:
www.rally-irc.com
On the picture: Martin Kangur, William De Braekeleer (Honda Motorsport), Janos Puskadi and his co-driver Barna Godor.