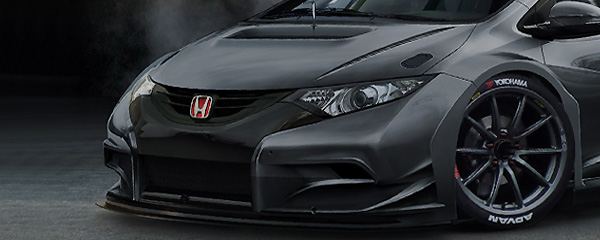 Rally / 21 July 2012
IRC ? Bad luck for Martin Kangur in the Sibiu Rally
Martin Kangur and co-driver Anders Ots started well the Sibiu Rally, the eight round of the IRC, and found themselves in first place in 2WD after the three first SS, in front of the others favourites Harry Hunt en Robert Consani.
In the fourth special stage, with 28,70 km the longest one, the Estonian Honda driver dropped back in ninth place only because suffer three deflations, which forced him to tackle the Superspecial with a punctured tyre due to the lack of a spare.
Finally, he retired on last stage of the first day when contact with a rock broke his car?s fuel tank.
Serban Tomita and co driver Alexandru Simon finished 9th in the 2WD category and gave Honda 15 points in the Manufacturer?s 2WD Cup.
?Perhaps we could have finished in a higher position,? explained the Romanian driver, who was long time 7th in 2WD. ?During the two last stages, before the Superspecial, I didn?t want to take unnecessary risks, because above all I wanted to reach the finish. Finally, I was to slow and lost two places.?
Before the end of Day 1, Grigore Adrian and co-driver Paunescu Marius, went off the road.
More:
www.ircseries.com