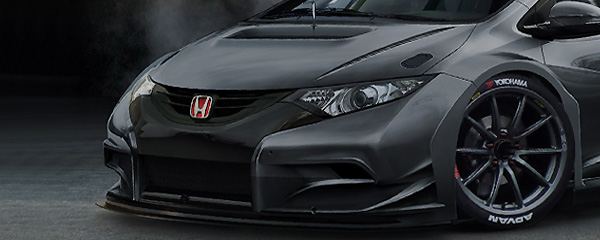 Rally / 28 August 2011
IRC Barum Czech Rally Zlin : 6th place for Martin Kangur in 2WD
The Estonian team Martin Kangur and Anders Ost finished in their Honda Civic Type R 6th overall in the 2WD category at the end of Barum Czech Rally, 7th heat of the Intercontinental Rally Challenge (IRC).

Despite mechanical failure in the 4th and 5th stage and losing more then 2?, Martin Kangur climbed back to the front and was during the second and final leg five time the fastest in the 2WD category! The Estonian driver proved again the potential of the Honda Civic Type R.

Unfortunately for Janos Puskadi and his co driver Barna Godor, driving the other Honda Civic Type R, the Czech Rally ended before the start of leg 2. Already in the first special stages, everything went wrong for the Hungarian driver who encountered several problems (he left the road, had a puncture, etc...). At the end of the first leg he preferred to stop.

Local Honda-drivers Blatak-Vichtora, Pelech-Zimolka and Kobliha-Trlifaj finished well in the Top 20 of the 2WD.

The results in the Czech Republic allows Honda to be again the leader in the 2WD-championship.