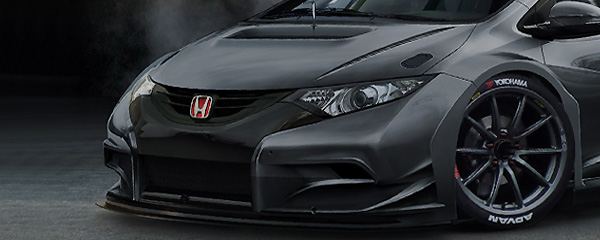 Rally / 09 July 2012
IRC - Disappointment for Martin Kangur in San Marino
Martin Kangur left San Marino, the 7th round of the Intercontinental Rally Challenge, disappointed after power steering problems forced the Estonian to retire shortly after the second stage.

?The first special stage was cancelled and in the second we had to stop because I lost steering,? says Kangur. ?It?s obviously frustrating because I was sure that I could have done well on the Italian gravel.?

In two weeks? time Martin Kangur will have a fresh chance to prove himself on gravel. He?ll start in the Sibiu Rally Romania, 8th round of the IRC, which features gravel stages.

?I?m already looking forward to the next round of the IRC in Romania. I?ll go there to win, but much will depend on the character of the gravel stages. The recce will be very important.?