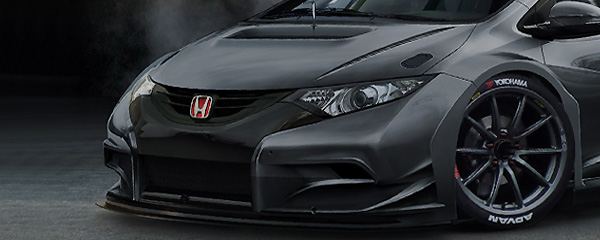 Rally / 07 April 2012
IRC: DISAPPOINTMENT FOR MENYHERT KROZSER IN RALLY OF IRELAND
The Circuit of Ireland, the 3rd round of the International Rally Challenge, ended in disappointment for Menyhert ?Menya? Krozser and the Honda squad from Guyla Hering.

In the third special stage, the Hungarian suffered from a puncture and driveshaft steering problems. He finished day 1 in 10th position in 2WD.

Unfortunately, for ?Menya? Krozser and his co Gyorgy Papp, all went wrong in the first SS of day 2. After the start of the 25-km Redrock stage, the Hungarian driver encountered again driveshaft problems, having to end his race there and then.

The next IRC appointment will be the Tour de Corse on May 11th -12th .