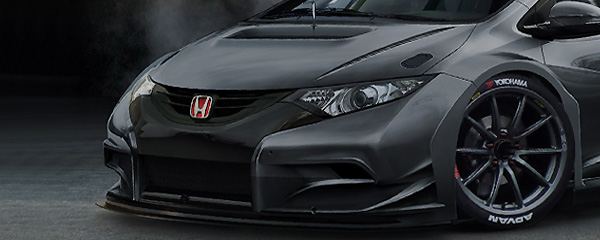 Rally / 23 June 2012
IRC ? Geko Ypres Rally: Victory for Martin Kangur
Martin Kangur and co-driver Anders Ots settles a beautiful victory in the 2WD Cup during the Geko Ypres Rally, the 6th round of the International Rally Challenge.

After the success in the rally of Scotland in 2011, it is the second triumph for the pair Kangur-Honda in the IRC. Thanks to this achievement, they hand full points over to Honda in the 2WD Manufacturer?s Cup.

Martin?s experience with the slippery farmland asphalt roads of the Geko Ypres Rally stands him in good stead for his third run in Belgium. He had a strong start, climbing to a 2nd place in the overall 2WD category after the first day of competition. Kangur and co-driver Ots coped well and took the lead after the first stage during the second day.

?Our experience in Ypres definitely was a stroke of luck,? says Kangur. ?We were able to avoid all traps, while other competitors felt into those ones. I knew that Arzeno would come closer, but he also went of the road.?

Next rally for Martin Kangur and the Honda Civic Type R is the Rallye San Marino, the seventh round of the IRC, on 6 and 7 July.