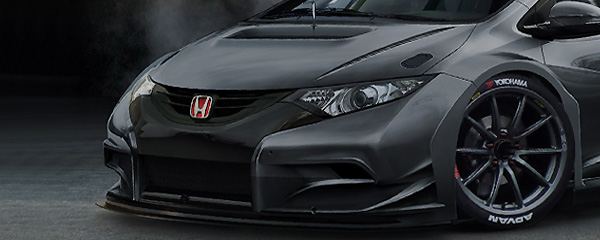 Rally / 08 January 2012
Janner Rallye: first competition for the Honda Civic in 2012
The Janner Rally in Austria opened the European Rally Championship and this first European round also counted as the first race toward the Czech championship and the Austrian championship.

Around 140,000 enthusiastic rallye fans were welcomed in the area near-by Freistadt. During a total of 18 special stages, the 99 teams encountered extremely difficult track conditions.

On the field, Czech Honda-driver Zbynek Baller and his co-driver Martin Tomelka finished 12th in the 2WD category.
Ondrej Bisaha and David Zachar had already a technical failure in the first stage and were forced to drop out.