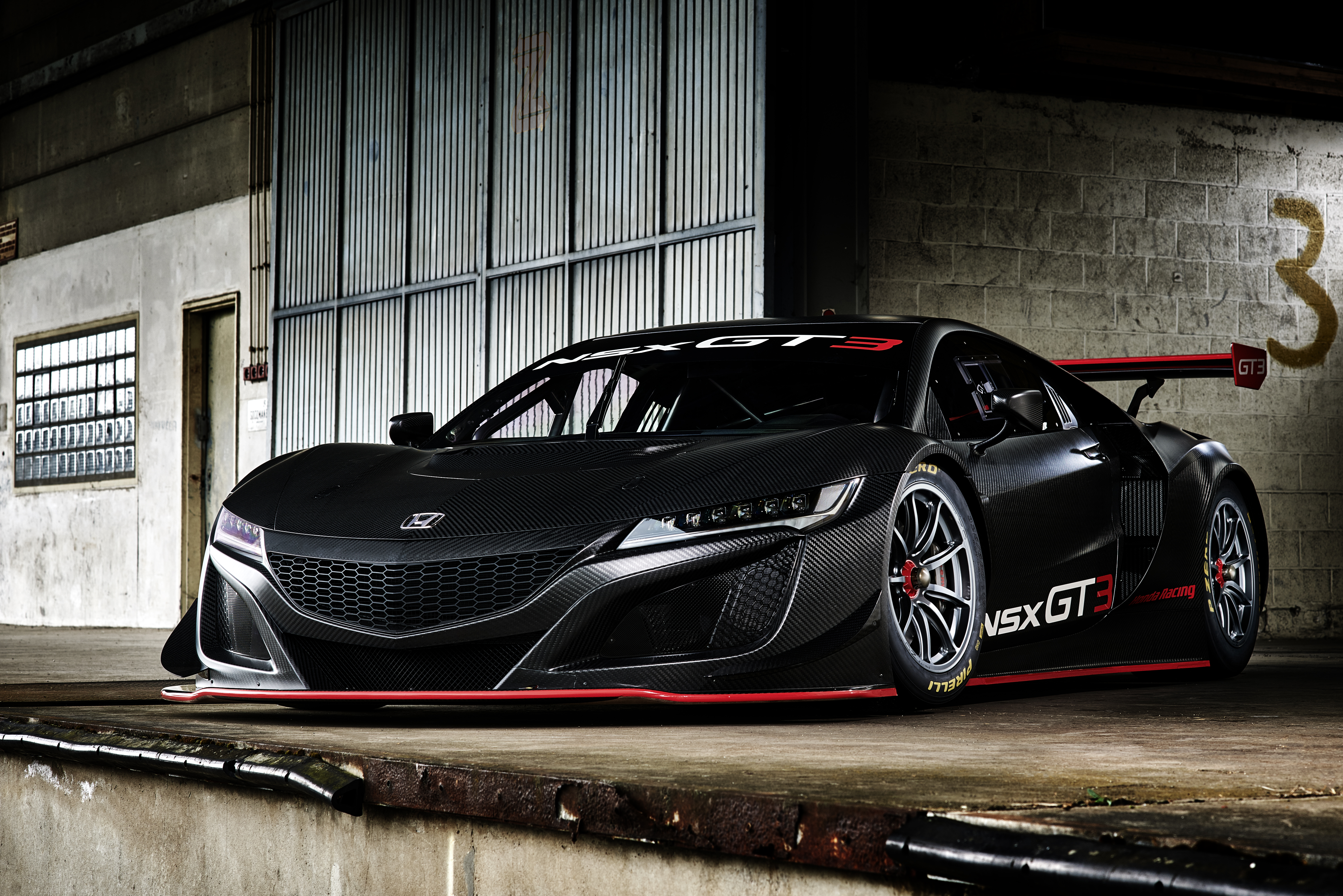 GT3 / 27 July 2017
JAS Motorsport to play key role in Honda NSX GT3 Customer Racing Programme
JAS Motorsport will play a key role in the all-new Honda NSX GT3 Customer Racing Programme, launched today (July 27) by the Japanese manufacturer.

Already a multiple race-winner in its inaugural season of IMSA WeatherTech SportsCar Championship in North America, the NSX GT3 is eligible to race in more than two-dozen FIA-sanctioned events around the world.

These include the Blancpain GT Series and Nurburging 24 Hour races in Europe, the Blancpain GT Asia series and GT Asia Championship and the Intercontinental GT Challenge.

Orders are now being taken for the GT3 by Milan-based JAS, who are responsible for sales and customer support of the race car in Europe, Asia (except Japan) and South America.

The NSX GT3 has been designed by Honda R&D in Japan in collaboration with JAS Motorsport.

The car's development has been undertaken as a collaborative project over the past three years that has also included Honda Performance Development (HPD) since the end of 2015 with over 85,000km of racing and testing completed.

An initial batch of 12 cars, which are assembled by JAS, will be produced in time for the start of the 2018 race season.

Alessandro Mariani, CEO JAS Motorsport, said:"The NSX GT3 has been created to compete at the highest level. It blends cutting-edge GT3 race technology with a beautiful and efficient design and the very latest in FIA safety specification. We have already seen the car become a winner in the USA and we are now ready to offer it for sale around the world for racers to enjoy."