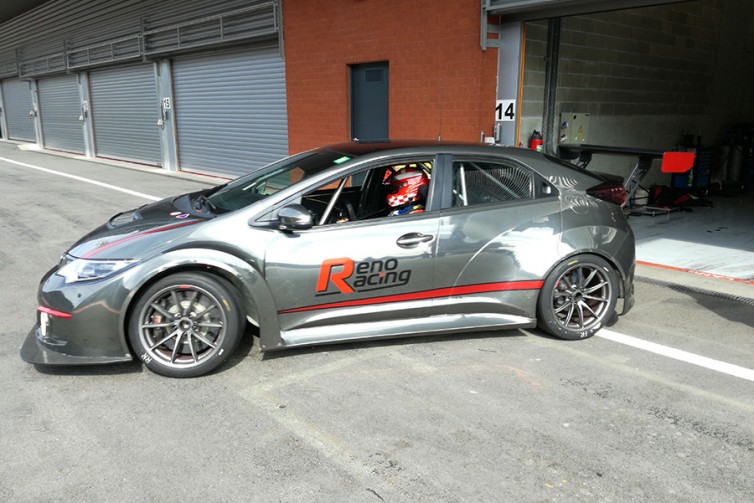 TCR / 24 March 2017
Jens Møller enters a Honda Civic in the European events
Jens Reno Møller was the third driver to commit to take part in the European events if the TCR International Series in order to qualify for the TCR European Trophy final at Adria International Raceway in October.
Møller has been a regular participant in both the Danish and the Scandinavian Touring Car championships, mostly driving JAS Motorsport-built Honda cars and establishing a solid customer relationship with the Italian engineering company. A relationship that the Dane – who was crowned 2009 DTC Independent champion – has just renewed, as he will race in a Honda Civic TCR.
"I am excited for coming back to racing after a five-year break and can't wait to work with JAS Motorsport again, as they have built a very competitive car. The new TCR category is really attractive for privateers and provides top class racing, with a lot of very quick drivers. I expect to struggle in the first part of the season, but I will work hard to be in the right part of the field during the season. For me the European final at Adria is where we need to show our potential and then we'll see for next year. I am also very pleased because I managed to bring back all the team members who have been worked with me until2010!" said Møller who had his first test in the car Tuesday and Wednesday at Spa.