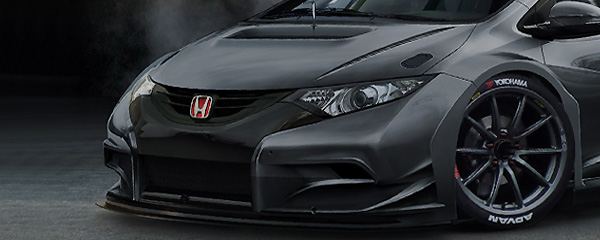 Rally / 09 October 2012
Las Palmas: victory for the Germasport Honda
German Hernandez and his codriver Israel Pereira claimed the victory in the Rally de Teror, the 5th round of the Las Palmas Rally Championship. The Marrero-brothers finished second in another Honda Civic Type R.
Hernandez is still leading the Las Palmas-championship, in front of Angel and Victor Marrero.
The last round of the Las Palmas competition is the of Orvecame-Lanzarote in Maspalomas on November 24.
More:
www.falp.com