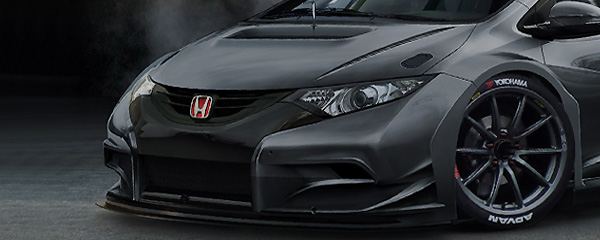 Rally / 14 May 2012
?Menya? Krozser looks to next rally after early exist in Corsica
Menyhert ?Menya? Krozser was left contemplating what might have been after retiring from the IRC Tour De Corse on Friday.

During the fifth special stage on the second day, mechanical problems, meant the Hungarian driver, his co-driver Gyorgy Papp and the team of Gyula Hering had to finish the rally early.

?After five kilometres from the start we started to have problems, which proved to be terminal,? said Menya. ?It?s obviously very disappointing ? up until that point we were standing 6th in the classification of the 2WD and with a chance of third place by Saturday night.?

Despite being his first experience of the Tour de Corse ? the famous rally of 10.000 corners ? Menyhert had come to the Mediterranean island confident of his chances.

?It?s frustrating as the car had performed great in testing and we were doing so well. But I guess in a rally season you always have to face bad luck at some stage. I hope we?ve had our lot for the season and that from our next rally onwards I can make a clean sweep towards the end of the year."

Honda Racing will be looking to Estonian Martin Kangur for points at the next round of the IRC. The winner of the 2011 IRC Rally of Scotland returns this year on June 16 for the Targa Florio Rally, Sicily.