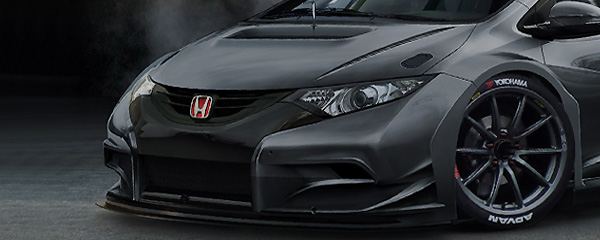 Rally / 17 May 2013
Miskolc Rally: Adam Matok lead the Championship
The second round of the Hungarian Rally Championship was the Mojito Lemon Miskolc Rally, returning to legendary stages on the northern part of the country.
Everyone was looking forward to a great battle between the young Adam Matok and Tamas Turi, the multiple champion. But, Adam surprised everyone by taking the first stage win by one tenth of a second over Turi. Two stages later however, Adam was forced to retire, due to fuel pump failure. The rally was not over though, taking advantage of the Superrally rules, he was able to continue and win all four stages of the second leg of the event, including the final power stage.
Only 4.5 points were awarded to Adam (1.5 for 6th place and 3 points for winning the power stage) at the end, but it was enough to keep his lead in the championship. Local driver Gyorgy Markovics finished 3rd in another Honda Civic.
The 3rd round of the Hungarian Rally Championship is the Veszpr?m Rallye on July 12 and 14.
More:
www.rally.hu