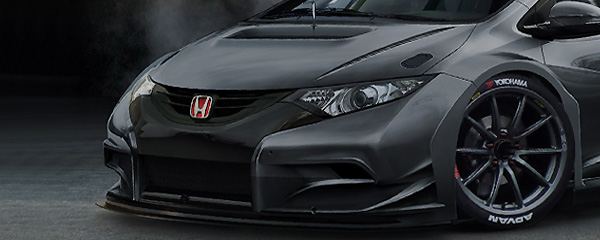 Rally / 25 May 2012
STCC: 3rd place in Ring Knutstorp for Tomas Engstr?m
After several seasons in the Swedish and European Touring Car Championship at the wheel of the Honda Accord from the Seco Tools Racing Team, Tomas Engstr?m switched this year to the former Team Dynamics Honda Civic.
After a difficult start in the opening round of the STCC in Mantorp Park, Engstr?m finished 3rd in the first heat in the second round of the STCC at the Ring Knutstorp, and was 4th in the second.
In the championship Tomas is now 7th, just behind Jordi Gene.
Next round of the STCC at the Sturup Raceway will take place on June 15 and 16.
More:
www.stcc.se