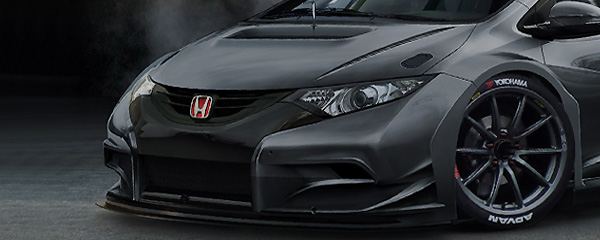 Rally / 14 August 2012
STCC: double victory for Tomas Engstr?m in the Seco Tools Honda Civic
At the wheel of the Seco Tools/Honda Sweden Civic, Tomas Engstr?m claimed a double victory in the 5th round of the Scandinavian Touring Car Championship.
Engstr?m started from pole position in the first heat at the ?stersund and took the lead after the start, winning in front of Johan Kristoffersson in the VW Scirocco and Richard Rydell in the Chevy.
Again in pole position for the second heat, Engstr?m took again the lead, but this time Johan Kristoffersson was pushing (too) hard to take over the leadership from the Honda driver. A move that the stewards have handed the VW driver a drive-trough, relegates him to sixth position.
Finally, Engstr?m was beating VW drivers Jordi Gene and Johan Stureson. He is third in the championship, behind Kristoffersson and Rydell.
The next round of the STCC taking place on the Danish Jyllandsringen at the end of August.
More:
www.stcc.se
Picture: touringcartimes