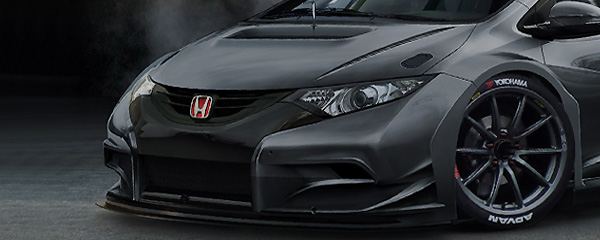 Rally / 26 September 2011
STCC: second place in G?tenborg was best result for Tomas Engstr?m in STCC 2011
At the wheel of the Honda Accord from the Seco Tools Racing Team Tomas Engstr?m finished twice 14th in the 9th and final round of the Scandinavian Touring Car Championship in Mantorp Park.
He started from 13th place in the first race, but after a contact with ?hlin in the first corner, he dropped to 14th.
Taking off from the 7th row in the second heat, Tomas had a good start and moved to 9th place.
Said Tomas: ?Unfortunately, I had contact with G?ransson in the last laps, made a spun and couldn?t do better than 14th.?
With only 6 participations of nine STCC-meetings Tomas finished 13th in the championship. His best result was second place in the G?tenborg City Race Arena, only three tenths behind winner G?ransson (BMW). In Mantorp Park, early this season, he claimed twice third for the Honda Seco Tools Racing Team.
More:
www.stcc.se