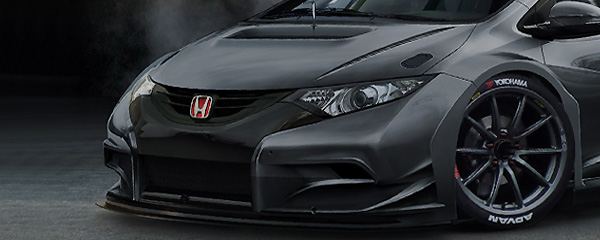 Rally / 27 August 2012
STCC: spectacular roll for Tomas Engstr?m
After the double victory a few weeks ago in the 5th round of the Scandinavian Touring Car Championship, Tomas Engstr?m?s weekend on the Danish Jyllandsringen turned off in a big drama!
The driver from Honda Sweden didn?t complete the first lap: in the start of the first heat, he was hit by Kristoffersson. During the second heat Engstrom had a contact with John Stureson and damages his car after a spectacular roll.
With zero points, Engstrom drops back to the 4th place in the championship.
Next round of the STCC on Septembre 8 & 9 in Knutstorp.
More:
www.stcc.se