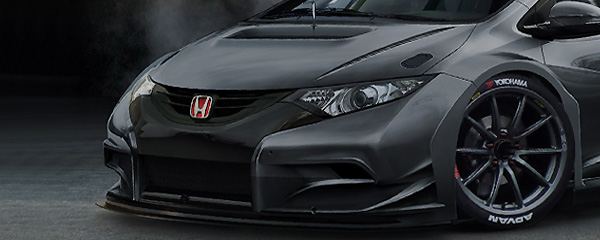 Rally / 31 August 2011
STCC: Victory for Fabrizio Giovanardi in the Hartmann Racing-Honda Accord
After winning a few weeks ago the European FIA Touring Cup in Austria, Italian Fabrizio Giovanardi took a new victory in the 7th round of the Scandinavian Touring Car Championship.

At the wheel of the Hartmann-Honda Accord, he led the second heat in the Grand Prix Danmark on the Jyllandringen from start to finish.

Casper Elgaard, in the second car from Hartmann Racing, started in het first heat on the 4th place, but he was pushed by Jason Watt and dropped back to 9th place, just behind Giovanardi, who was only 14th after qualifying.

Taking off from the 4th row in the second heat, the Italian stormed back to the front, beating from flag to flag Anderson (Alfa 156) and Ohlin (BMW 320i). Casper Elgaard didn?t complete the first lap: in the start the second Honda Accord from Hartmann Racing was hit by another car?

Tomas Engstrom was not participating in Jyllandsringen. The man from the Seco Tools Racing Team-Honda Accord will only be present at the 8th meeting of the STCC in Knutsdorp on October 9.