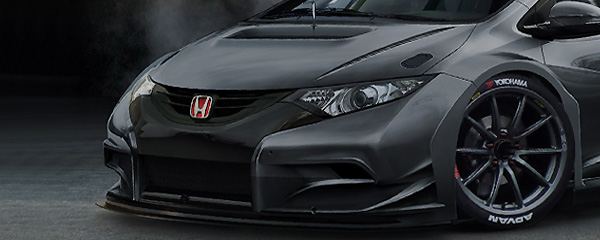 Rally / 19 June 2011
Strong performance of Tomas Engstr?m in G?tenborg City Race
The Honda Seco Tools Racing Team put together another strong performance in the very wet G?tenborg City Race Arena, the fifth round of the 2011 Scandinavian Touring Car Cup. Started off from the second row in the first race, Tomas Engstr?m finished 4th, behind Rydell (Chevy), Ekblom (VW) and Thompson (Volvo).
Taking off from the 3th row in the second heat, the Honda Accord stormed back to the front. Tomas Engstr?m was then hard pushing and finally, after 24 laps, arrived second and only three tenths behind winner G?ransson (BMW).
In the championship Tomas Engstr?m is now 6th .
The next round of the Scandinavian Touring Car Cup will take place in Falkenberg on July second.