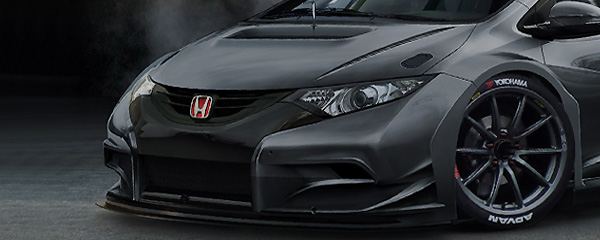 Rally / 26 June 2012
Swiss driver Peter Rikli finished second in the 2012 FIA European Touring Car Cup
Swiss driver Peter Rikli finished second in the 2012 FIA European Touring Car Cup in Imola. The FIA ETC Cup is a European competition run over four rounds (Monza, Slovakiaring, Salzburgring and Imola) with each time two consecutive races.
In the final of the FIA ETCC Peter Rikli was 6th in the first race, in front of team-mate Christian Fischer.
In the second race he had an first lap incident with Fischer, and retired due to a technical failure. Fischer was finally classified 4th.
Russian Nikolay Karamyshev won both races in the Super Production with the Civic Type R, enough to secure the European title in this category.
More:
www.fiaetcc.com