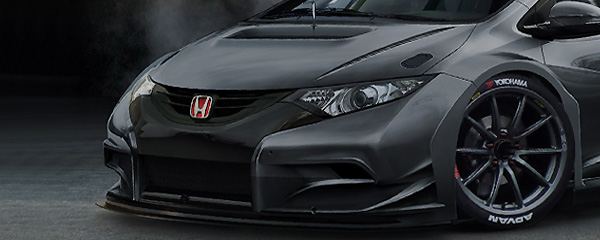 Rally / 16 June 2012
TARGA FLORIO STOPPED AFTER EIGHT STAGES
Targa Florio-Rally Internazionale Di Sicilia, round five of the Intercontinental Rally Challenge, was stopped after eight stages this morning following the accident that claimed the life of British co-driver Gareth Roberts.
Event organisers Automobile Club Palermo confirmed that the accident occurred approximately eight kilometres from the start of the Cefalu? stage east of the service park in Termini Imerese.
Martin Kangur was at that moment in 6th position in the 2WD Cup.
Honda Motorsport Europe and JAS Motorsport joins the IRC community in offering its sincere condolences to Gareth?s family and friends who are in our thoughts at this very sad time.