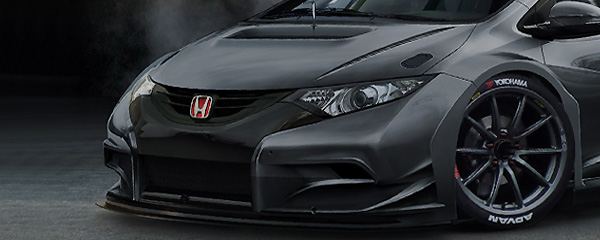 Race Track / 07 May 2013
TARQUINI UP AND ACTIVE AND LOOKING FORWARD TO SALZBURGRING WTCC EVENT
TARQUINI UP AND ACTIVE AND LOOKING FORWARD TO SALZBURGRING WTCC EVENT
Touring car race fans everywhere will be pleased to know that Castrol Honda team driver Gabriele Tarquini is in fine fettle after his heavy shunt in the early stage of Race 2 at Sunday's WTCC event at the Hungaroring.
Gabriele was released from the Military Hospital in Budapest late on Sunday evening having undergone thorough x-ray examination following the accident which did severe damage to both the front and rear of his Honda Civic. Having spent the night in Budapest he is flying back to Rome this evening and will then travel to his home on the Adriatic coast of North East Italy.
It is likely that he will have a further medical examination during this week and then start his preparation for the next WTCC round at the Salzburgring in Austria in 11 days time.
"Gabriele is doing fine," reported Castrol Honda race events manager Dario D'Esposito. "He called me as soon as he was released from the hospital at 10 o'clock Sunday evening and I booked his flight home. He is sore around the rib cage but there is nothing broken and his neck is not sore at all. We would all like to thank the medical team at the Hungaroring who did a first class professional job for Gabriele at the circuit and they kept the neck brace on him for the journey to the hospital. As I know him he is a tough guy with a real racers mind. He will be as quick as ever in Austria and will want to get points so we have to race to get the Civic ready for him right away. Whether we have time for a shake-down will depend on what we find when the car is in the workshop."
More:
www.fiawtcc.com