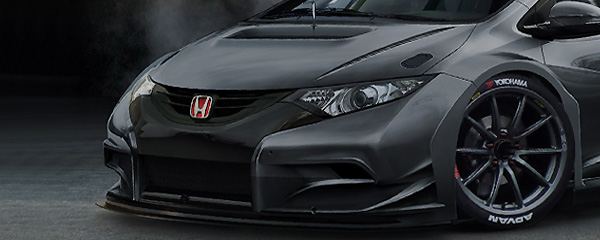 Rally / 18 September 2012
The Civic WTCC at Portimao
During last week the test of the new Civic WTCC have continued on the Circuit of Algarve at Portimao with Gabriele and Tiago.
The session has been very positive because the car covered more than 1000 km allowing us to continue the development and to collect data in a spectacular and demanding track where the WTCC round has taken place only few weeks ago in very similar weather conditions .
With Portimao test Gabriele concluded the first part of development and now Tiago has to complete the set-up in detail at Sugo to prepare the first race at Suzuka , Honda home circuit which as Shanghai and Macau will be used to complete the development comparing our car with the competitors in the race conditions .