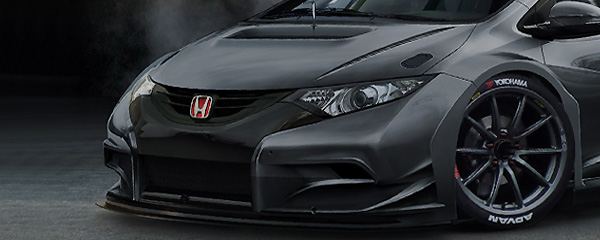 Rally / 19 April 2010
The Robot Racing Team wins again in German Rally Championship
The Robot Racing Team wins the division 2 of the German Rallye Championship (DRM) a second time in a row and leads the German Rally Championship.
Felix Herbold and co driver Kevin Zemanik win the division 2 at the 2nd run of the German Rally Championship on their J.A.S. Honda Civic Type R R3 again.
The J.A.S. Honda worked fine during the whole rally and could achive top ten times permanently. After a accurate rally without problems and maximum points for the championship Robot Racing looks forward to the next run, the home match in Zwickau, the Sachsen Rallye .
For More info about
Robot Racing Team
click
here