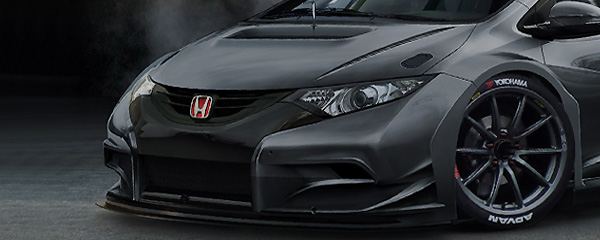 Rally / 02 July 2011
Tomas Engstrom is not driving in Falkenberg
Tomas Engstrom is not driving the Seco Tools Racing Team Honda Accord in Falkenberg, the 5th round of the Scandinavian Touring Car Championship.

At the start of the season, Tomas announced that he was only able to run 5 races of the STCC. Finally, he found more budget, but not enough for the whole season. That is the reason why he will not come in action this weekend.

Tomas and the Accord will be back in the STCC in Karlsloga on August 12th.