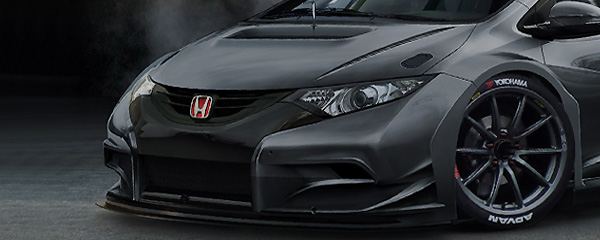 Rally / 29 May 2011
Tomas Engstrom score podium result for Honda in STCC
The third round of the ScandinavianTouring Car Championship saw a Honda Accord finishing in the top three.

Tomas Engstrom claimed twice third for the Seco Tools Racing Team in Mantorp Park. Tomas Engstrom was fourth in the qualifying and finished third in the first race, behind winner Ekblom (VW) and Rydell (Chevrolet).

In the second race, Tomas Engstrom took off from the second row and defended his position, finishing again brilliant third, beating Rydell in the Chevy.

The next race of the STCC will take place in the streets of G?teborg on 17 and 18 June.