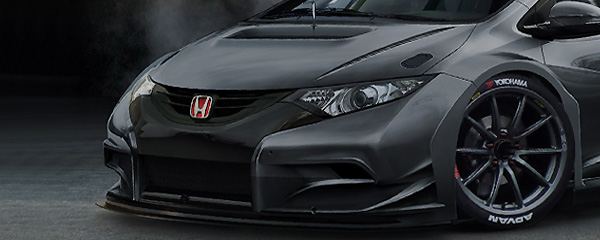 Rally / 12 May 2012
Tour de Corse: Disappointment for the Honda crew
The Tour de Corse, the 4th round of the International Rally Challenge, ended in disappointment for Menyhert ?Menya? Krozser and his co-driver Gyory Papp, who were forced to retire on the second day.

In their first Tour de Corse, the Hungarian Honda crew had a strong start but suffered from engine problems in the 5th special stage, which ultimately proved terminal.

Said ?Menya?: ?It?s very frustrating. I had really hoped to reach the finish in my first Tour de Corse and to gain experience.?

Next round of the IRC will take place in Sicilia, with the famous Targa Florio Rally, on Juin 15 and 16.