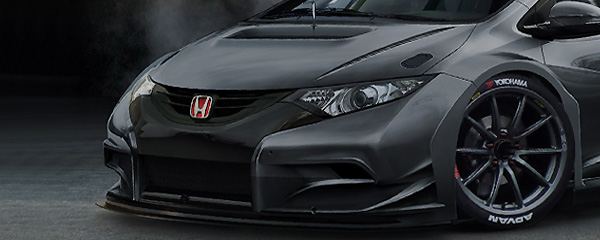 Rally / 28 March 2011
Victory in the Tank S Short Rally for team Piepers-De Wild
After their experience in the Monte Carlo, Marcel Piepers and Erik de Wild decided to start in the Dutch Short Rally Championship. They came second In Zandvoort, and last week-end, in the Emmeloord area, they grabbed victory in the Tank S Short Rally.
After their successful result in the Zandvoort opening race, the Piepers Rallysport team ran a thorough check on the Honda Civic Type-R R3: Piepers and De Wild were ready for the clash with Hans Weijs? Sr. Citro?n C2.
After SS 1 they lost almost 1 second on Weijs Sr, but in the following special stages they made it very clear which team was the best. Out of the 7 remaining special stages, the Honda Civic Type-R R3 won 6.
It?s clear that after this victory, battle for the title will be decided between the Honda Civic Type-R R3 team and the team of the French car.
?So now, at this moment, we?re equal. It will be a very exiting battle, but we shouldn?t forget drivers such as Jarno van Haren or Wim Muilwijk. Both drivers have very fast cars?
, says Marcel Piepers.