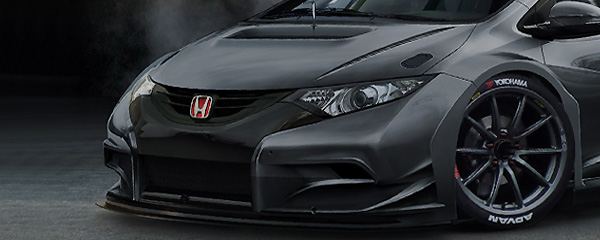 Rally / 17 January 2012
WRC: Two Honda Civic Type R in the Rallye of Monte-Carlo
The 80th edition of the Rallye Monte-Carlo is, after a 3 years absence on the highest level, again counting for the World Rally Championship. In the R3 category Honda/JAS Motorsport has high hopes for the performances of Frenchman Lionel Comole and Greek Dimitrios Drivakos, both at the wheel of a Honda Civic Type R.
Frenchman Lionel Comole will start for the second time in the ?Monte?. Like last year, the Honda Civic Type R R3 built by JAS Motorsport, is carrying the colours of the ?Fondation Arthritis?, a French charity set up to combat arthritis. The Foundation and their partners are paying 10 ? for every kilometer covered by Lionel Comole and his co driver Julien Pailhon!
For Greek Dimitrios Drivakos, who participed in the past at several rounds of the European and World Rally Championship, it this the first time that he and his co-driver Ekaterini Bante are competing in the famous rally-area of the Sud of France.
More:
www.acm.mc